Sat, 04/01/2017
to
Mon, 09/11/2017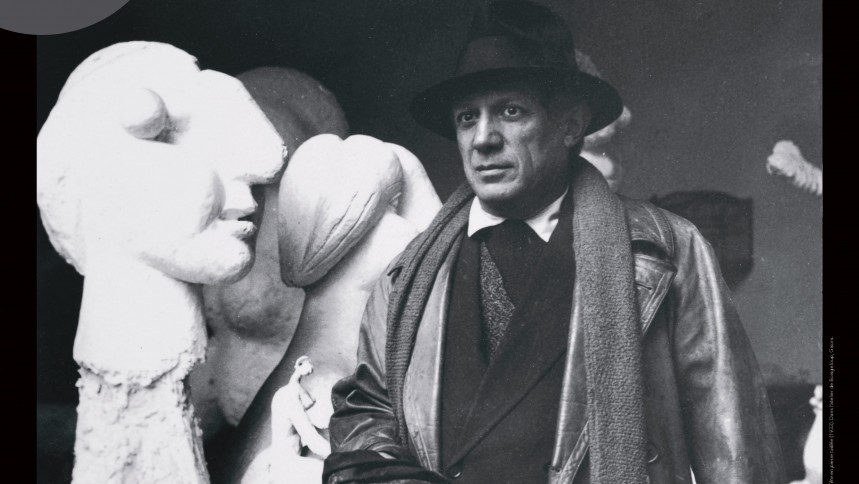 THREE MAJOR PICASSO EXHIBITIONS IN ROUEN
Discover many masterpieces: paintings, drawings, sculptures, ceramics
From 1 April 2017, get ready to discover a little-known period of the artistic life of Pablo Picasso: his move to Château de Boisgeloup in Normandy in the early 1930s marked the start of an intense period inspired by his new muse, Marie-Thérèse Walter. To help you to understand this multifaceted genius, no fewer than three museums from the Reunion des Musées Métropolitains (RMM) are coming together to plunge you into the heart of the artist's creative universe.
An unmissable and unique journey !
BOISGELOUP : THE NORMAN WORSHOP OF PICASSO
Rouen Musée des Beaux-Arts
In partnership with the National Picasso Museum in Paris


In June 1930, Picasso purchased the Boisgeloup Château near Gisors.
Whilst continuing to live in Paris, he turned this place into a temporary residence, in particular arranging his first sculpture workshop there. Secretly in love with Marie-Thérèse Walter, he experienced an intensely creative period that was also expressed through painting, drawing, engraving and even photography. This rare moment, when inspiration is renewed with a secret love, is revealed in France for the first time in an exhibition that brings together almost two hundred works and documents, thanks to both the National Museum Picasso in Paris and private collections.
In addition to this exhibition, a whole season devoted to modernity will be organised within the Métropole Rouen Normandie, in partnership with universities and the Ville et Pays d'Art et d'Histoire (Towns and Regions of Art and History) label.
PICASSO : CERAMIC SCULPTURES
Rouen Museum of Ceramics
With the exceptional support of the National Picasso Museum in Paris



After experimenting with ceramics at the start of his career, Picasso took up this medium once again in Vallauris from 1946. He then developed a vast body of work, which saw his creative genius giving new life to an age-old practice to which the artist was particularly attached.
The exhibition of the Rouen Museum of Ceramics aims to highlight the sculptural dimension of this work along with its dazzling innovations. Ceramics enabled Picasso to develop new sculptural concepts and, more generally, to feed his work.

GONZÁLEZ AND PICASSO : AN IRON-CLAD FRIENDSHIP
Musée Le Secq des Tournelles : an exhibition to mark the 40th anniversary of the Pompidou Centre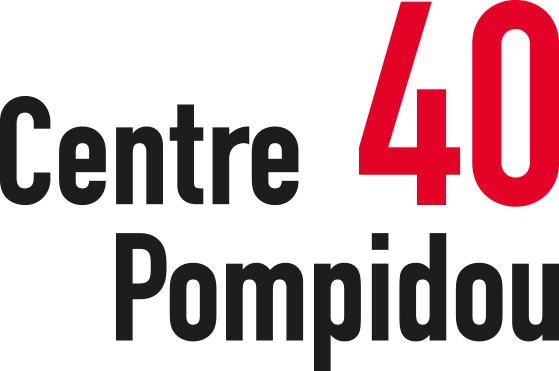 Julio Gonzalez was the first sculptor to have considered iron as a material for use in modern art.
His friendship with Picasso was instrumental in the careers of both artists. Held at the Musée Le Secq des Tournelles, which is devoted to the art of ironwork, the exhibition attempts to retrace the evolution of the work of each artist, along with the pair's aesthetic exchanges.
This joint exhibition includes around forty loans from the National Museum of Modern Art and is part of the calendar of festivities organised to mark 40 years of the Pompidou Centre.
Picasso posant avec les sculptures en plâtre Tête de femme (1931), Femme assise (1931), Buste de femme (Marie-Thérèse) (1931) et Tête en pierre taillée (1933). Dans l'atelier de Boisgeloup, Gisors. © Succession Picasso 2016 / © RMN-Grand Palais (Musée national Picasso - Paris) / Mathieu Rabeau